Austin TX Dumpster Rental Sizing Guide
CTX Dumpsters has several dumpster rental Austin container sizes to choose from, ranging from 10-15 yards. Below you'll find descriptions of each bin size and how they are best used so that you can get the most efficient size for your project.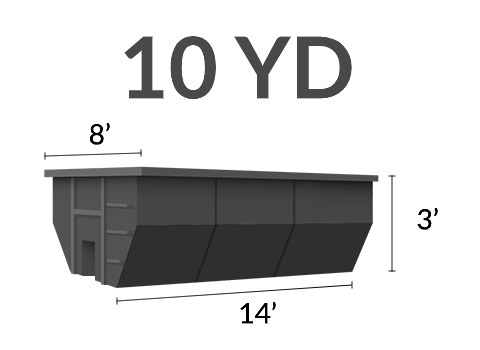 Capacity Equivalent: 3 Pick-up Loads
Our 10-yard dumpster is ideal for residential projects that include cleaning projects and small renovations. This container has short walls, at just 5 feet tall, so loading it is easy.
$369.00
1-4 Day Rental 1 Tons of Material

More Info...
---
Book Now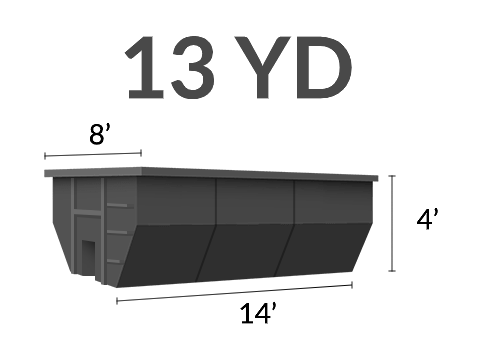 Capacity Equivalent: 4 Pick-up Loads
Our 13-yard dumpster can accommodate up to 2 tons of junk. This size is great for all types of projects including small home remodels, landscaping projects, and attic and garage cleanouts.
$379.00
1-4 Day Rental 1.5 Tons of Material

More Info...
---
Book Now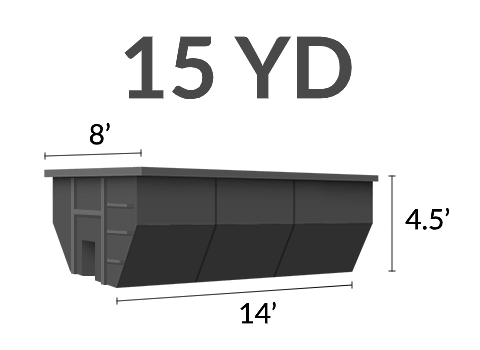 Capacity Equivalent: 6 Pick-up Loads
Our 15-yard dumpster is our largest option and is perfect for large projects, both residential and construction, and can handle even your most heavy-duty waste.
$389.00
1-4 Day Rental 2 Tons of Material

More Info...
---
Book Now
Get Affordable Dumpster Rentals From CTX Dumpsters

For the reliable dumpster rentals Austin TX needs to get rid of their junk, you can count on CTX Dumpsters and our dependable roll offs. We have a variety of sizes to choose from so that you can get the best match for your project. We simplified the dumpster rental process to make it as straightforward and hassle-free for our customers as possible. We offer online reservations and responsive, friendly customer service. Although we're new to the dumpster rental business, we're not new to running a successful business. We're locally owned and operated and we know what it takes to create a customer experience that results in lifetime customers.

The team at CTX Dumpsters cares about our customers and our community. We're highly trained, skilled, and professional, giving you peace of mind that you're working with a company that has your back. We price our dumpster rentals in Austin TX affordably so that you can get the quality waste management equipment you need without breaking the bank or feeling taken advantage of. Our employees are committed to always delivering your dumpster on-time and with care and respect for your property and the details. If you need a dumpster rental Round Rock TX, we've got you covered there, too.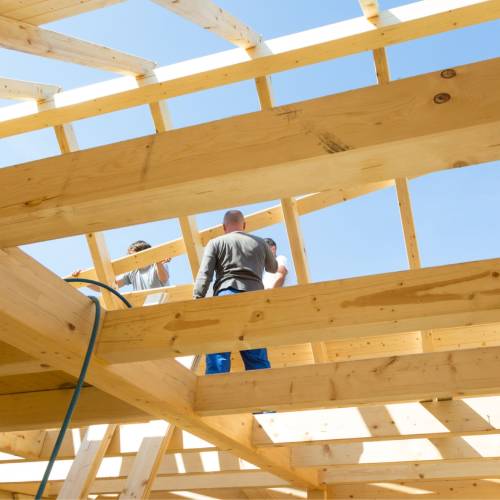 Construction Dumpster Rentals in Austin TX
Don't start your next remodeling project without a construction dumpster rental from CTX Dumpsters in place first. We have the Austin TX construction dumpster rentals you need to streamline the waste management aspect of your next project. Our bins can handle all your heavy-duty construction waste with ease.
View Rentals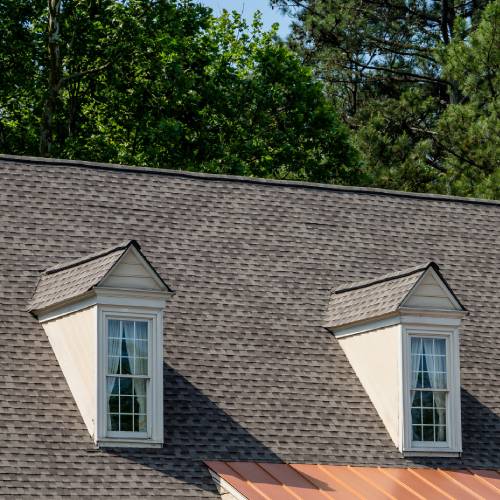 Affordable Roofing Dumpster Rentals in Austin TX
If you're beginning a roofing project, a roofing dumpster rental is a must. Our roof trash dumpster rental Austin TX containers are the ideal way to simplify your project and get rid of the waste quickly and efficiently. We accept all types of shingles and materials, including metal and slate.
View Rentals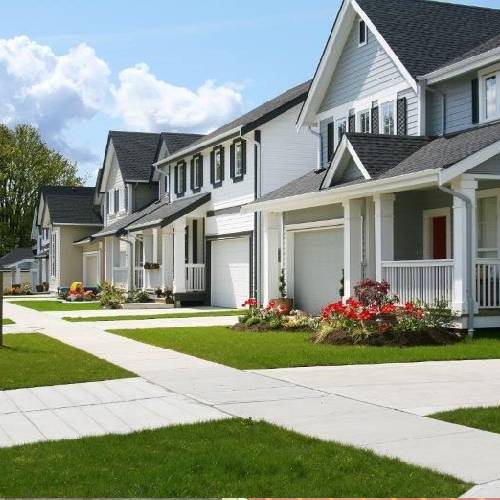 Residential Dumpster Rentals in Austin TX
Securing a residential dumpster rental in Austin TX has never been easier thanks to CTX Dumpsters. Our bins are the perfect junk removal tool to help save you time, money, and hassle during your next home project.
View Rentals