Hutto TX Dumpster Rental Sizing Guide
Here at CTX, we offer several dumpster rental sizes for various types of jobs and projects. Below you'll find bins ranging from 10-15 yards along with a description of what they're commonly used for.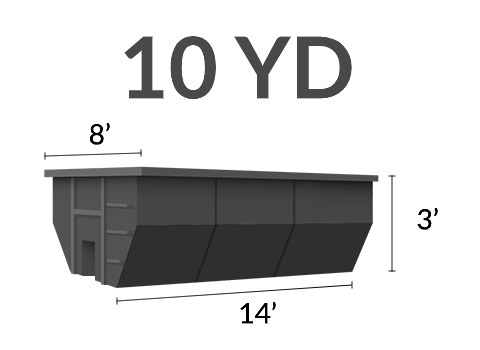 Capacity Equivalent: 3 Pick-up Loads
This is our smallest option, but don't let that fool you - there's plenty of space for junk! This dumpster can hold up to one ton of waste and is great for residential cleanup projects. The walls are just five feet tall, so it's easy to load, too.
$369.00
1-4 Day Rental 1 Tons of Material

More Info...
---
Book Now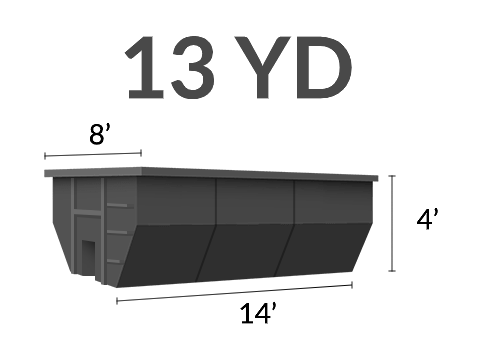 Capacity Equivalent: 4 Pick-up Loads
This is a popular option for small remodeling projects and general junk removal. There's plenty of space for up to two tons of junk at once.
$379.00
1-4 Day Rental 1.5 Tons of Material

More Info...
---
Book Now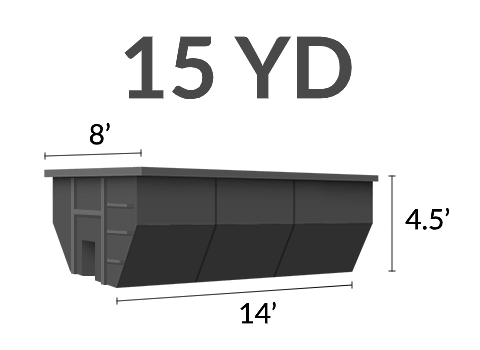 Capacity Equivalent: 6 Pick-up Loads
This is our largest option and it's perfect for large remodeling projects like kitchen or bathroom renovations or full attic or garage cleanouts. This is the one you want for large, bulky, heavy waste.
$389.00
1-4 Day Rental 2 Tons of Material

More Info...
---
Book Now
Book Your Next Dumpster Rental Hutto TX From CTX
If you're looking for the best dumpster rental Hutto TX offers, you've come to the right place. Here at CTX Dumpsters, we have the best selection of roll-offs to choose from, allowing us to handle all of your waste management needs. We have the dependable dumpster rentals Hutto TX relies on when they need to take out the trash. Although we're the new guys in town, we certainly aren't new to running a successful business. We combine a mixture of quality equipment and stellar customer service to bring you the best possible dumpster rental experience. From convenient online ordering to on-time deliveries, it's no wonder we're quickly becoming Hutto's favorite waste management company.

We have a team that's fully trained, experienced, and professional so that you can rest assured that you're getting the help you need. We want our customers to know that they can trust us to deliver on our promise of supplying durable Hutto TX dumpster rentals along with hassle-free, friendly customer service, always. We take pride in bringing affordable dumpster rentals to our community. We price our bins fairly so that you don't need to break the bank to make sure you have reliable waste management on-site. No matter what type of project you have coming up, we want you to rely on CTX Dumpsters to handle your waste. Looking for a dumpster rental Georgetown TX? We deliver there, too!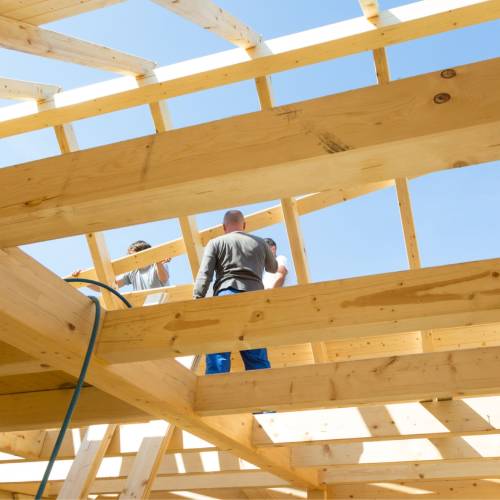 Construction Dumpster Rentals in Hutto
We have your construction dumpster rental Hutto TX needs covered. When our community needs heavy-duty waste removal, they turn to us for the durable containers they need. We have construction dumpster rentals for rent for all kinds of projects and waste varieties. Our bins can handle anything from carpeting and cabinets to countertops and other construction-related, non-hazardous materials.
View Rentals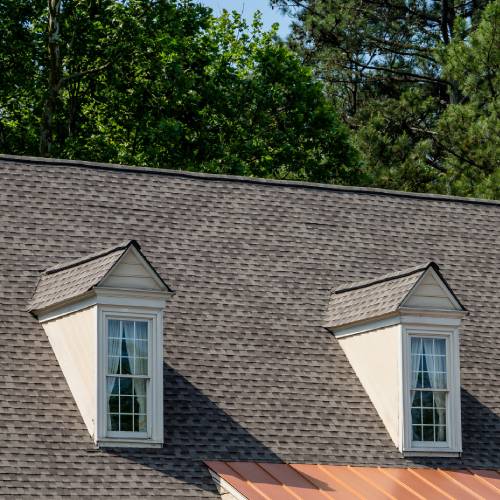 Affordable Roofing Dumpster Rentals in Hutto
Roofing projects go so much smoother and more efficient when you have a properly placed roofing dumpster rental available to collect all the waste and debris from the project. Our containers are ideal for both construction and residential roofing projects and they can be used for any type of roofing material. We accept metal, slate, shingles, and anything in between. Our roofing dumpster rental will save you time, stress, and hassle and allow you to complete your project sooner.
View Rentals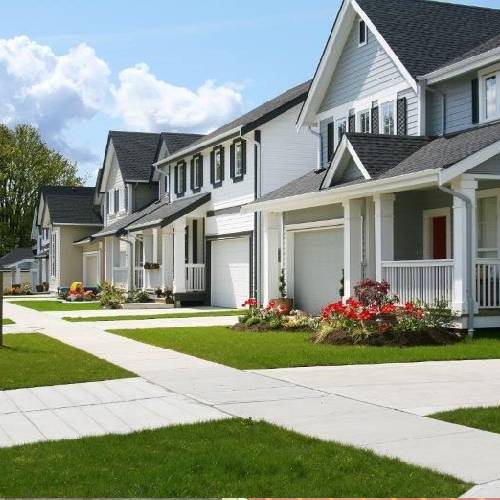 Residential Dumpsters for Rent in Hutto
For residential projects around the house, a residential dumpster rental Hutto TX is the way to go when you'll produce more trash and waste than your regular waste management service can handle or accept. Whether you're planning a spring cleaning project, getting new flooring, or cleaning out your basement, our residential dumpster rentals Hutto TX can help you streamline the process and save you time and lots of trips to the landfill. CTX Dumpsters delivers your bins carefully and on-time so that you can start your project on schedule.
View Rentals