Dumpster Rental in Killeen, TX
Dumpster Rental Killeen | Book Online With CTX Dumpsters
Use Coupon Code: RR20 & save $20 when booking online
Renting a dumpster in Killeen is now very simple and affordable thanks to CTX Dumpsters! Whether you are a homeowner, a business or a construction service; we have the dumpster rental container you need for your junk or waste disposal. We take pride in being your reliable dumpster rental service in Killeen, TX and the neighboring areas. Call CTX Dumpsters at (512) 300-6550 to rent a dumpster in Killeen today.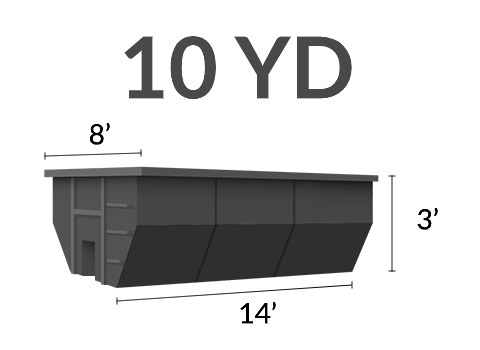 10 Yard Dumpster rental in Round Rock
3 Pick-up Loads
Ideal for large household cleanup projects, including removal of old carpets, small furniture, toys and construction waste. At just 5 feet tall, this dumpster is easy to load, too.
$369.00
1-7 Day Rental with 1 Ton of Material Included

More Info...
---
Book Now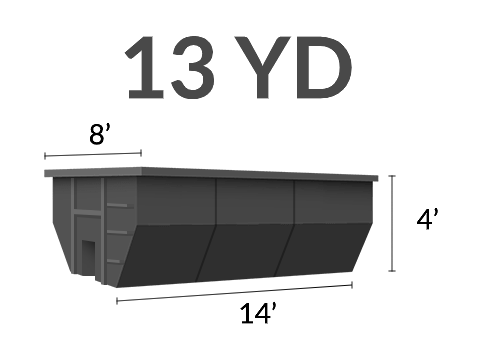 13 Yard Dumpster Rental in Round Rock
5 Pick-up Loads
Great for junk removal, and small remodeling projects. This dumpster offers a lot of room allowing you to remove varous large items at once.
$379.00
1-7 Day Rental with 1.5 Tons of Material Included.

More Info...
---
Book Now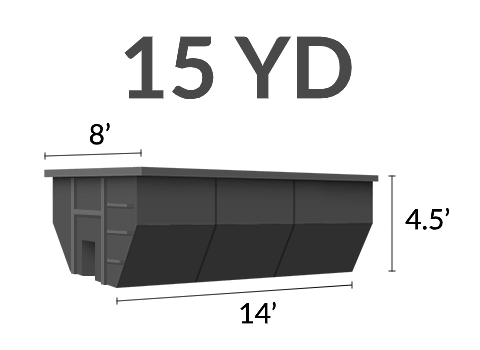 15 Yard Dumpster rental in Round Rock
7 Pick-up Loads
This dumpster is big enough for larger remodeling project like bathroom renovations, or full attic clean outs, kitchens and garage cleanouts. Great for bulky, heavy and large materials.
$389.00
1-7 Day Rental with 2 Tons of Material Included

More Info...
---
Book Now
Rent a Dumpster in Killeen
You don't need to be a large construction company in order to rent a dumpster. CTX Dumpsters provide superb dumpster rental services in Killeen. We have various size dumpsters at affordable rates to ensure that any customer who needs a dumpster can be able to rent one. To rent a dumpster with us today, simply contact us on phone or through our contact page and we will deliver your dumpster. What different projects can our CTX dumpster rentals be useful for?
Residential dumpster rentals
A roll-off dumpster is the container you rent when you have a residential clean out, a clean up or a junk removal project. Whether you are cleaning out your garage or cleaning up debris or waste from your yard; a roll-off dumpster can make all the difference in the effort and time it would otherwise take you to complete your project.
Our roll-off dumpster sizes range from 10-yard, 13-yard, 15-yard and 20-yard containers. The 20-yard dumpster container is very popular with homeowners because it is an ideal size for most residential waste removal projects. Any of our 10, 13 and 15-yard dumpsters may however be perfect for your project depending on the amount of waste that you need to toss out of your property. So whether you are replacing your shingles, removing debris from your yard, renovating your kitchen or cleaning out the attic; give us a call and we will set you up with the perfect dumpster for the job.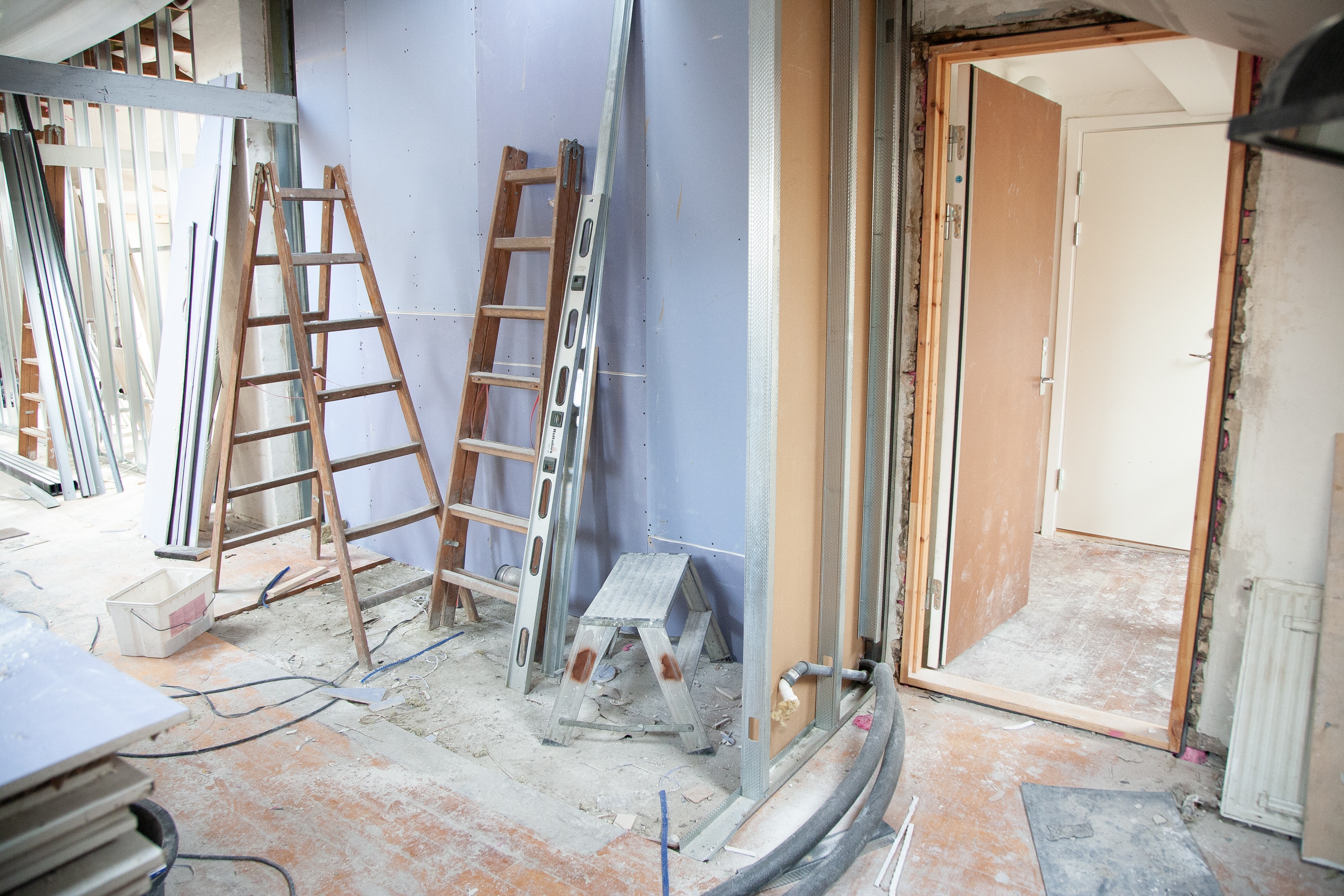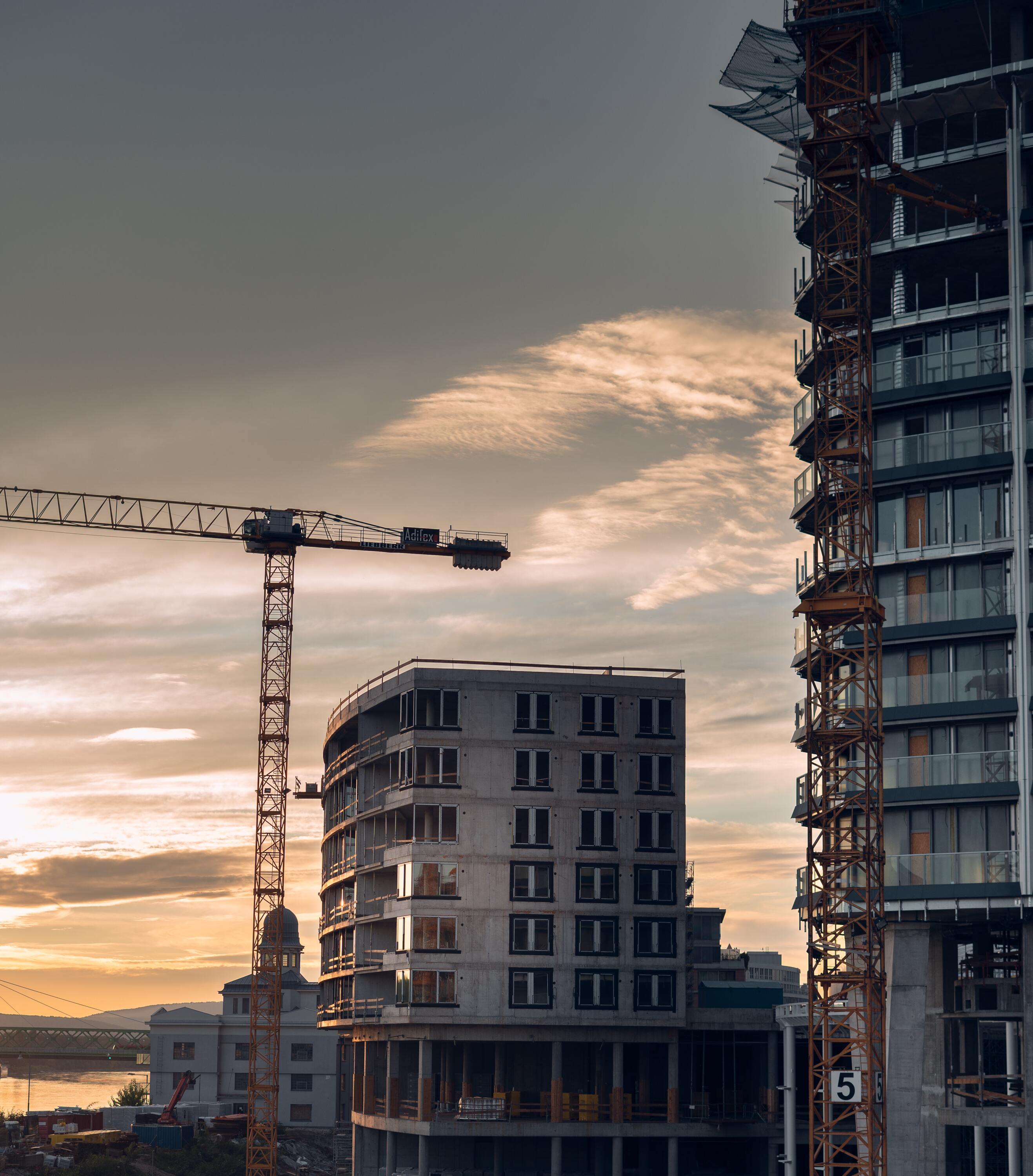 Commercial & Construction Dumpster Rentals
Roofers, drywall installers and construction workers in general usually need large dumpsters quite often. To order a large construction dumpster for a construction waste and debris removal project, just give us a call. With a single phone call; you can rent a dumpster today and we will deliver it to your site. We also offer trash dumpsters for almost all business waste disposal needs. Just give us a call and take control of your facility's trash removal needs.
Killeen Dumpster Rental Sizes
Wondering how to choose the right size dumpster for a particular project? Our team is here to help you make the right decision when it comes to which dumpster container will easily fit the junk you intend to dispose of. Whether you are looking to rent a dumpster in Killeen for the first or twentieth time; our team will ensure that your dumpster rental experience is easy and hassle-free. Our services are prompt and professional.
How To Rent A Dumpster in Killeen?
The easiest way to rent a dumpster in Killeen today is to give CTX Dumpsters a call at (512) 300-6550. A member of our team will ask you a few questions to establish the dumpster you need, where and when you need it delivered and for how long you will be using the rental dumpster. Once you rent a dumpster, our professional team will deliver it to you and park it in the specified location then return to pick up the full container at your convenience. Your charges will also be determined by the length of time you will require the rental dumpster.

You will also need to get a special permit from your local office if you will be placing the rental dumpster near or beside a public street. Call us if you find that you need help with the paperwork and our friendly team may be able to assist you.

We hope to be your preferred Killeen dumpster rental service!

Rent a Dumpster in Killeen
Worried about where to place your dumpster rental container? We assure you that all CTX Dumpsters' roll off rentals can be parked at your residential or commercial property wherever in the wider Killeen area you are located. Call us for disposal of all residential and commercial clean outs or clean ups. We also handle almost all commercial waste removal jobs. If you need a dumpster rental Lampasas, TX, we've got you covered there, too.
Nearby Dumpster Rental Service Areas