Round Rock Dumpster Rental | Book Online With CTX Dumpsters
Use Coupon Code: RR20 & save $20 when booking online
CTX Dumpsters offers dumpster rentals in Round Rock, and the surrounding areas for both construction debris clean up and household junk removal. Here you'll find dumpster rentals ranging from 10 - 15 yards. CTX Dumpsters is a local dumpster rental company in Round Rock, Texas. We are proud to say that, although we may be new to those looking for dumpsters rentals, you can rest assured that we aren't new to running a successful business. You can count on us to provide great equipment along with customer service that you can rely on. We want our customers to feel confident that they are renting from a team of dumpster rental professionals who work diligently to be the best.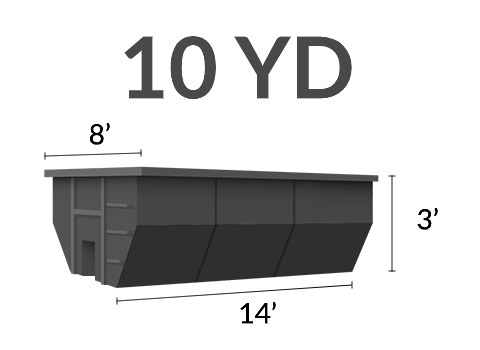 10 Yard Dumpster rental in Round Rock
3 Pick-up Loads
Ideal for large household cleanup projects, including removal of old carpets, small furniture, toys and construction waste. At just 5 feet tall, this dumpster is easy to load, too.
$369.00
1-7 Day Rental with 1 Ton of Material Included

More Info...
---
Book Now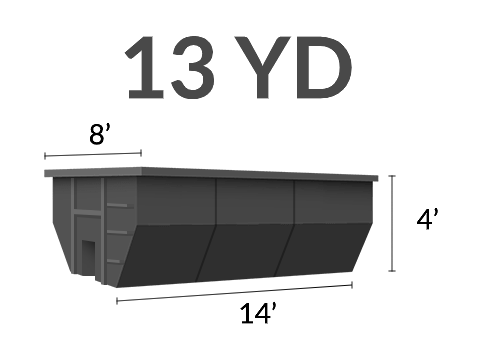 13 Yard Dumpster Rental in Round Rock
5 Pick-up Loads
Great for junk removal, and small remodeling projects. This dumpster offers a lot of room allowing you to remove varous large items at once.
$379.00
1-7 Day Rental with 1.5 Tons of Material Included.

More Info...
---
Book Now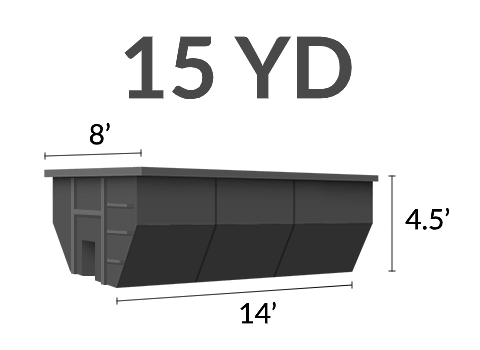 15 Yard Dumpster rental in Round Rock
7 Pick-up Loads
This dumpster is big enough for larger remodeling project like bathroom renovations, or full attic clean outs, kitchens and garage cleanouts. Great for bulky, heavy and large materials.
$389.00
1-7 Day Rental with 2 Tons of Material Included

More Info...
---
Book Now
Book your Round Rock Dumpster Rentals from CTX Dumpsters
Book your Round Rock dumpster rentals from a company that employees local residents from the community. Rest assure all of our dumpster rental company employees only team players who well-trained to provide the best dumpster rentals with customer service you can count on. Our mission is to help you find a dumpster that is capable of tackling your next waste disposal project without breaking the bank. Here at CTX dumpsters, we're committed to giving you superior Round Rock dumpster rentals service that's on-time every time.
Your Local Round Rock Roll Off Dumpster Rental Company
CTX Dumpsters & Rolloff Rental main yard is located off Gattis school rd, next to the South Creek neighborhood at 616 Elder Way, Round Rock, TX. If headed toward Round Rock from North Interstate 35 you would exit 251-252A from 1-35 N then continue on the N Interstate 35 frontage rd, then turn right onto Hesters Crossing Rd from there you can use any lane to turn left on to Mays St. Once on Mays st you're going to want to take a right onto Gattis School Rd then about a mile down you will see an IBC bank on your left, once you see the bank take another left down S.A.W Grimes BLVD. Then about half a mile down you will want to take another left onto Logan DR. Once on Logan you will see our yard about 200 yards down on the right with a sign out front that CTX Dumpsters.
Nearby Dumpster Rental Service Areas